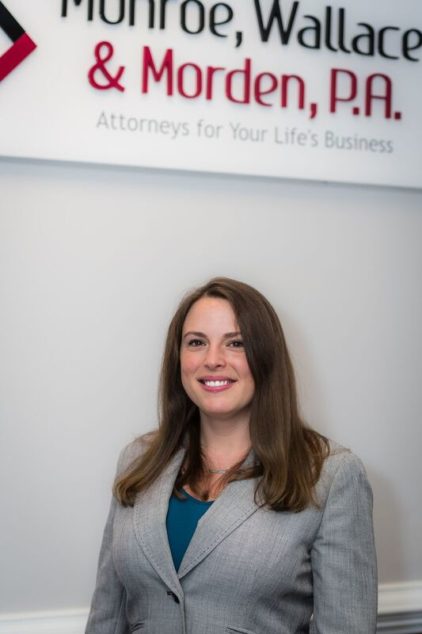 Angela D. Lassiter
Associate Attorney
Angela Lassiter began her legal career as a North Carolina Magistrate and Small Claims Judge for Randolph and Montgomery Counties. She joined the firm in 2018 to practice in the areas of elder law, estate planning and administration, and guardianships. She helps clients navigate requirements of the local clerks of court and state and federal governments to reach efficient and satisfactory outcomes.
Angela holds undergraduate degrees in Forensic Biology and Criminal Justice and received her law degree from N.C. Central University in 2009. In 2013, the Wake County Clerk appointed her to serve as guardian ad litem for competency hearings. She is also Executive Director of Guardian Advocacy, Inc., a nonprofit that educates newly appointed guardians and provides alternatives to guardianship.
Angela was raised by her grandparents in Randolph County, North Carolina. She and her husband live in Raleigh and share their home with two bulldogs, Logan and Hank.