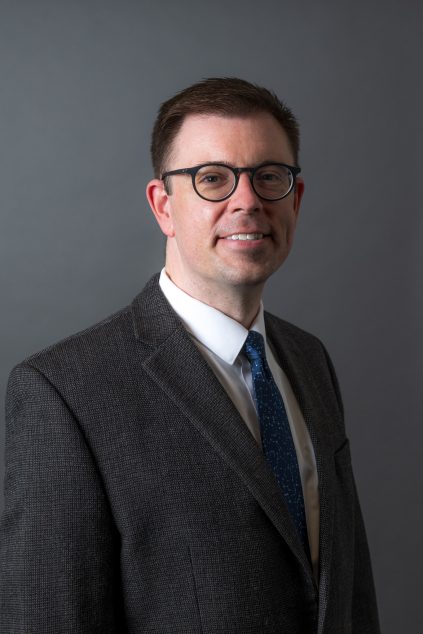 Christopher S. Morden
Attorney & Partner
Chris Morden assists clients with developing and implementing an estate plan tailored to their needs and objectives. He works with clients to learn and understand their individual circumstances before preparing documents to fit their needs. And once the plan is determined, Chris works with clients to ensure all their assets are structured in a manner consistent with the plan.
Chris counsels clients on their roles and responsibilities as executors or administrators of estates, trustees of trusts, or guardians of minor children or incompetent adults. He helps clients serving in one or more of these capacities to navigate the requirements of the local clerk of court and state and federal governments.
Chris also assists clients with various business law matters. He advises clients regarding organizing new businesses and counsels owners of existing businesses on a variety of the issues encountered on a daily basis.
Professional Background:
Chris joined the firm in 2009 and was admitted as a partner in 2015. Prior to joining the firm he worked for two years at the North Carolina Court of Appeals as a law clerk for the Honorable John M. Tyson and the Honorable Robert N. Hunter Jr.  During law school, Chris served as an intern for the Honorable George L. Wainwright Jr. of the North Carolina Supreme Court and as a research assistant for the authors of "Wiggins Wills and Administration of Estates in North Carolina" and "Webster's Real Estate Law in North Carolina."